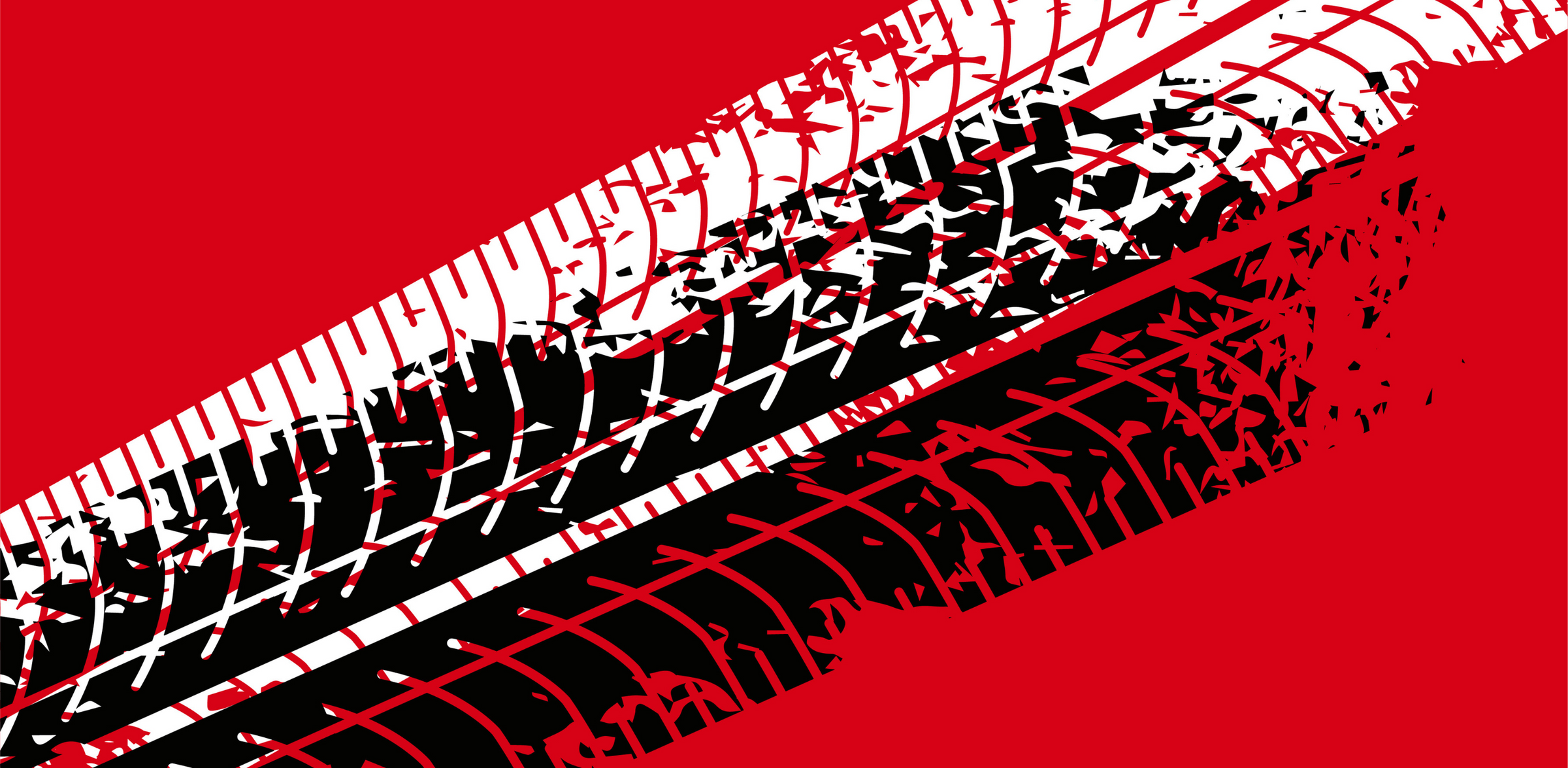 HOW WE STARTED
WE EXPLORED, 
DREAMT A LITTLE,
AND WE DISCOVERED 
A WHOLE NEW ADVENTURE.
STEADYMOTO is the culmination of a group of enthusiasts with a passion for motorbikes and adventure tours. 
Riding into the motorcycle scene in 2020, STEADYMOTO promises to bring excitement into the motoring scene with a range of luggages, protections, and accessories that will enhance your riding journey and experiences.
We are now the exclusive distributor to some of the highly sought-after brands like Antigravity Batteries, Barkbusters, Bart Factory, BUMOT, Hepco&Becker, ProTaper, VOIGT, and an ever-expanding list!